Polo Belt Black Gaucho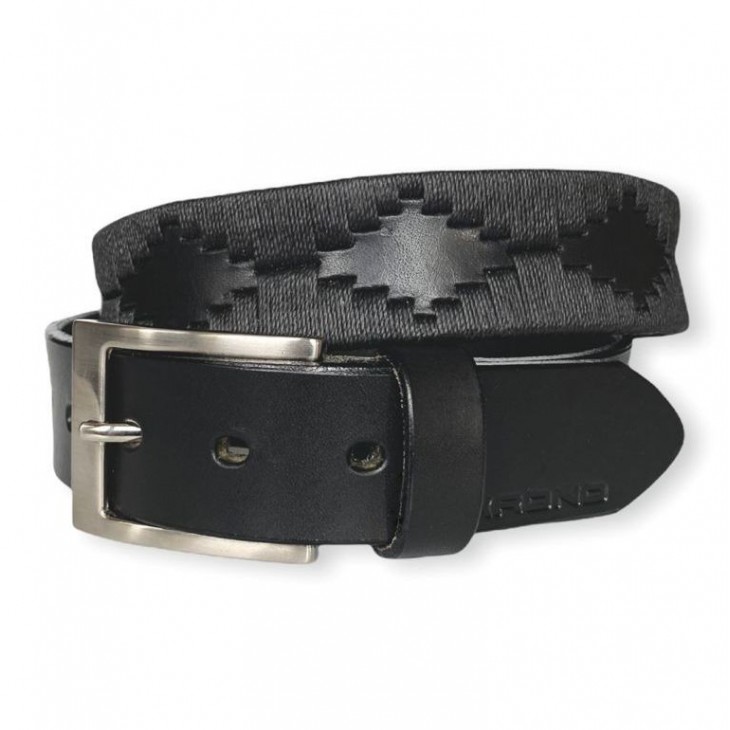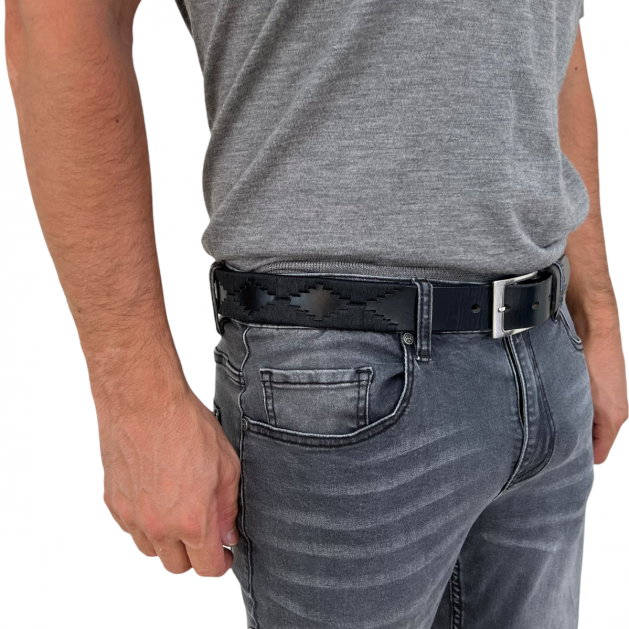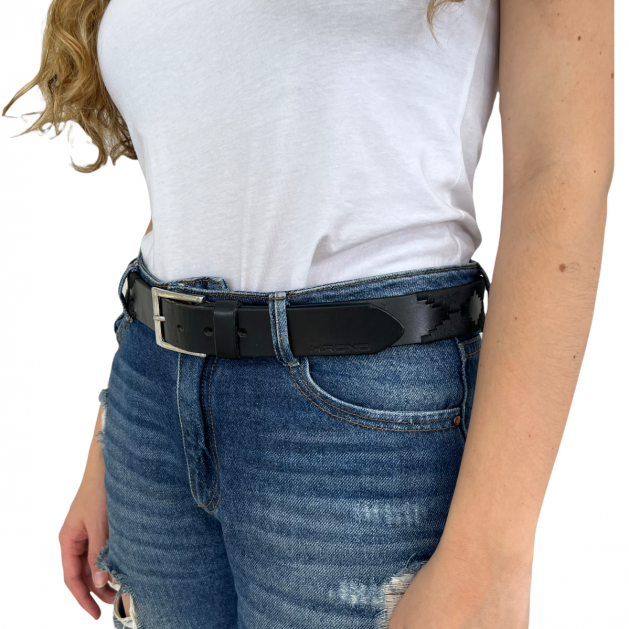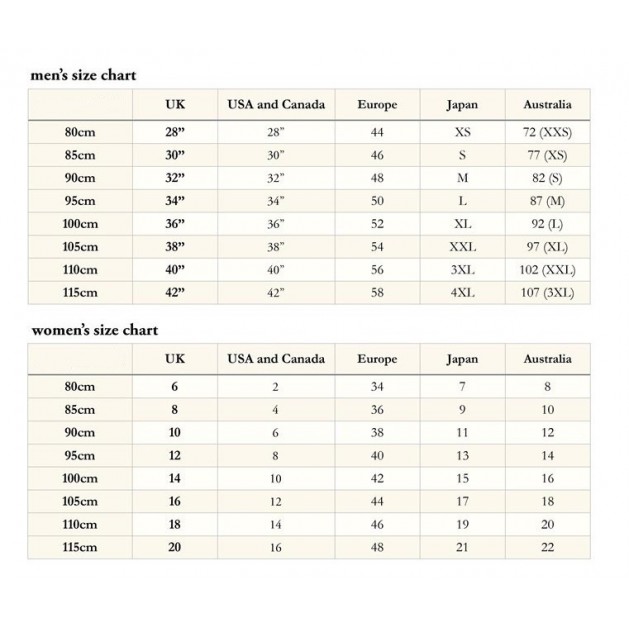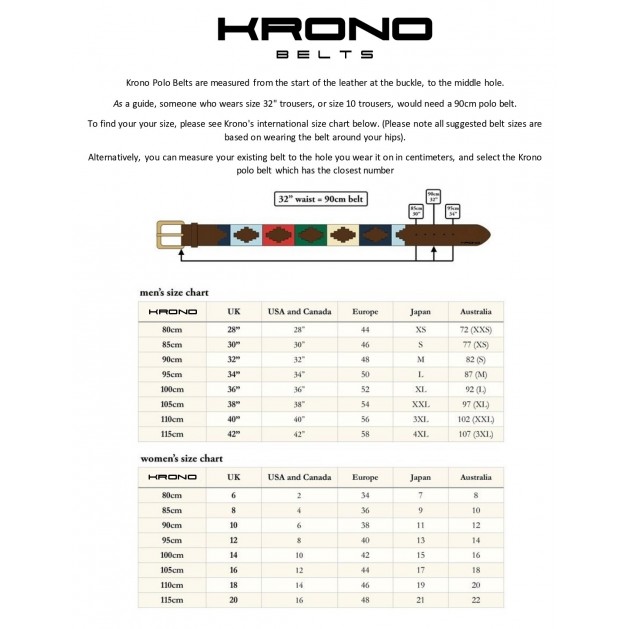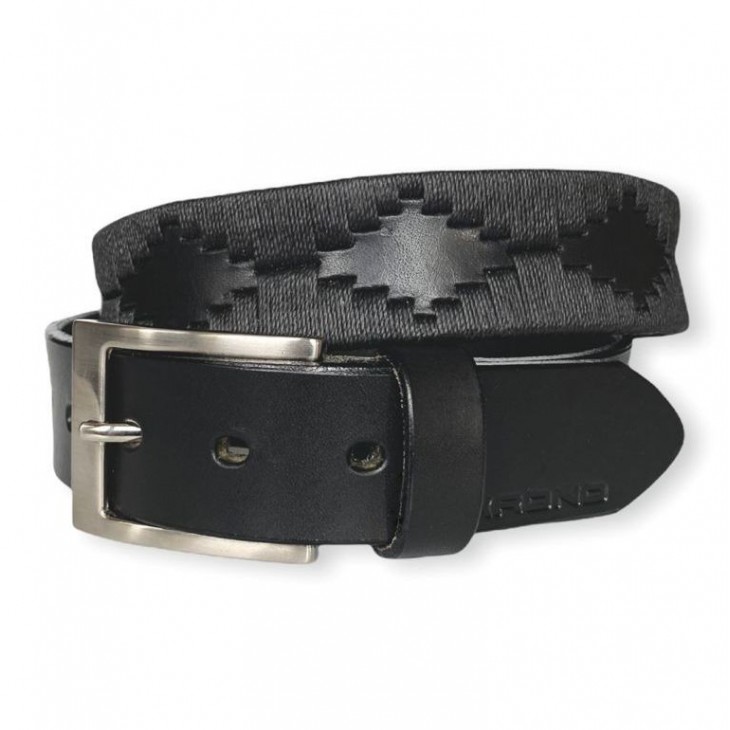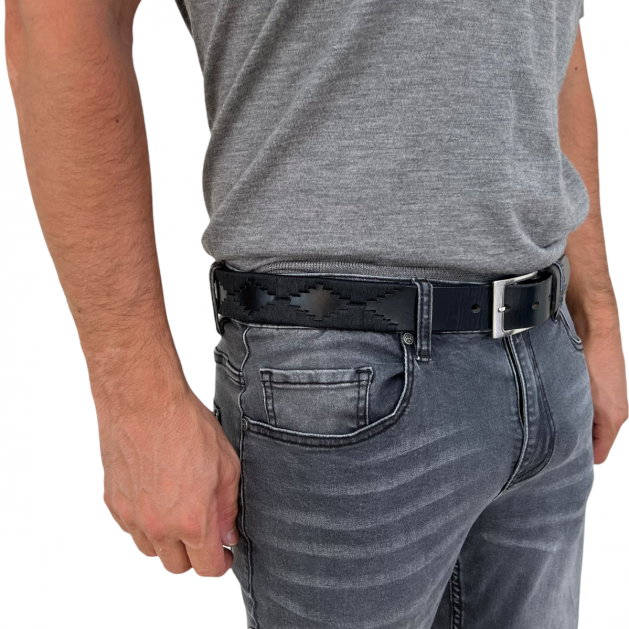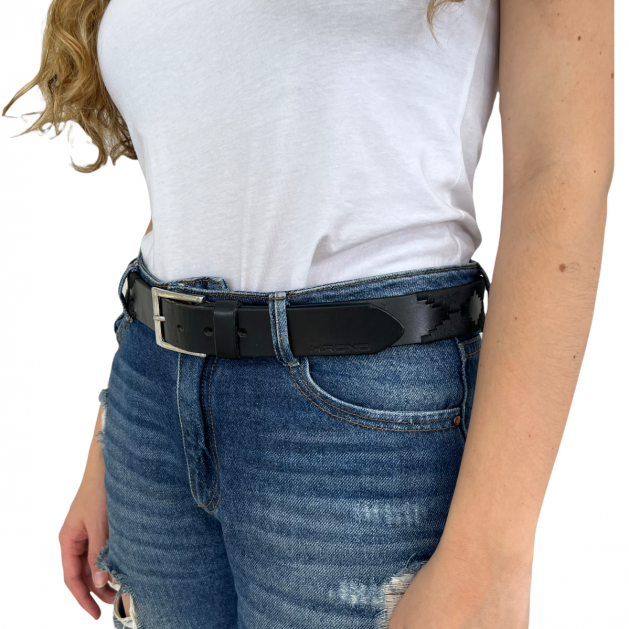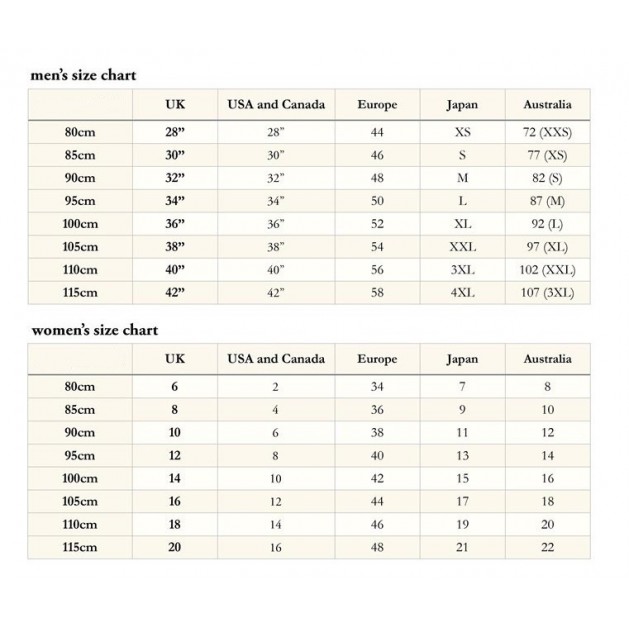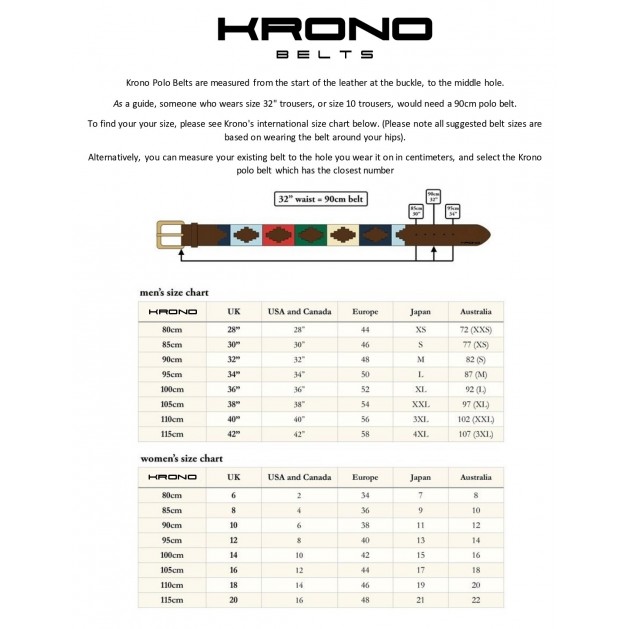 Polo Belt Black Gaucho
This polo belt is a must-have in the wardrobe of anyone who values handcrafted accessories. The black colour of the leather in which this belt is designed makes it a timeless and sophisticated piece.
The colour and design of this accessory matches perfectly with everything and looks good at all times, which is why having it will give versatility to your wardrobe as you can wear it for formal occasions and other more sporty ones, such as playing polo or golf.
The leather used in this polo belt comes from Argentina, with a fine grain and exquisite smell. It is hand-spun using waxed yarns to ensure maximum durability and a unique look.
The width of the belt measures 3.5 cm, the size corresponds to the length measurement. Available for international shipping.