Polo Belt Dubai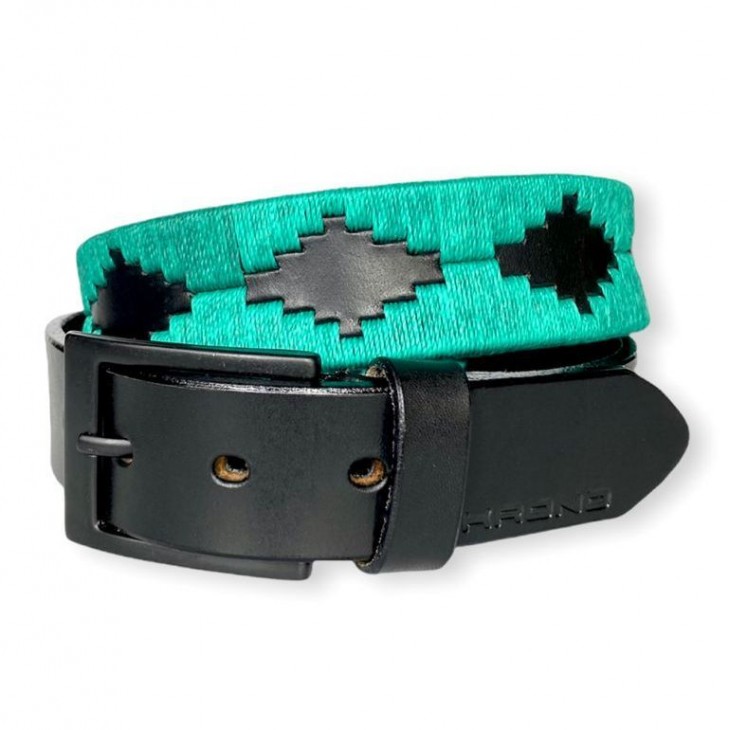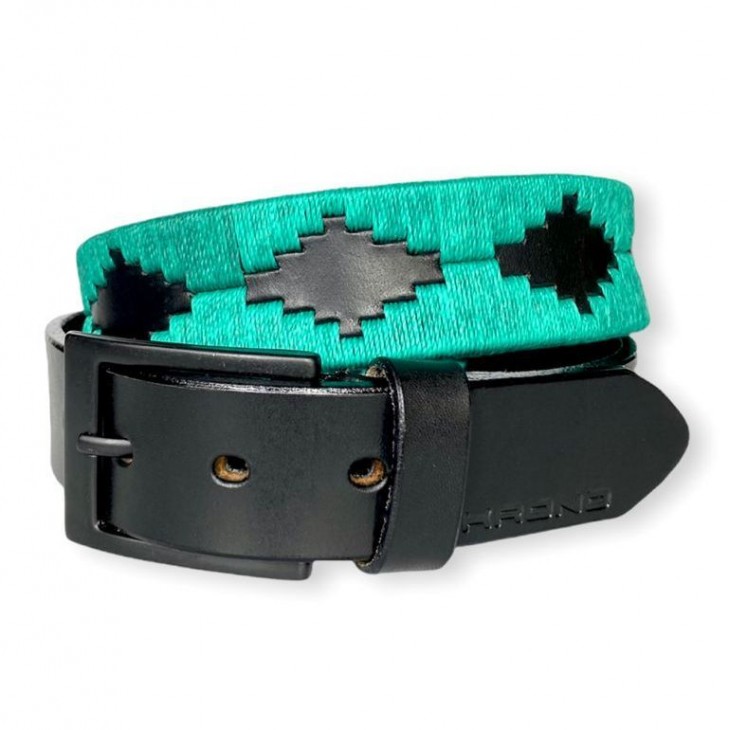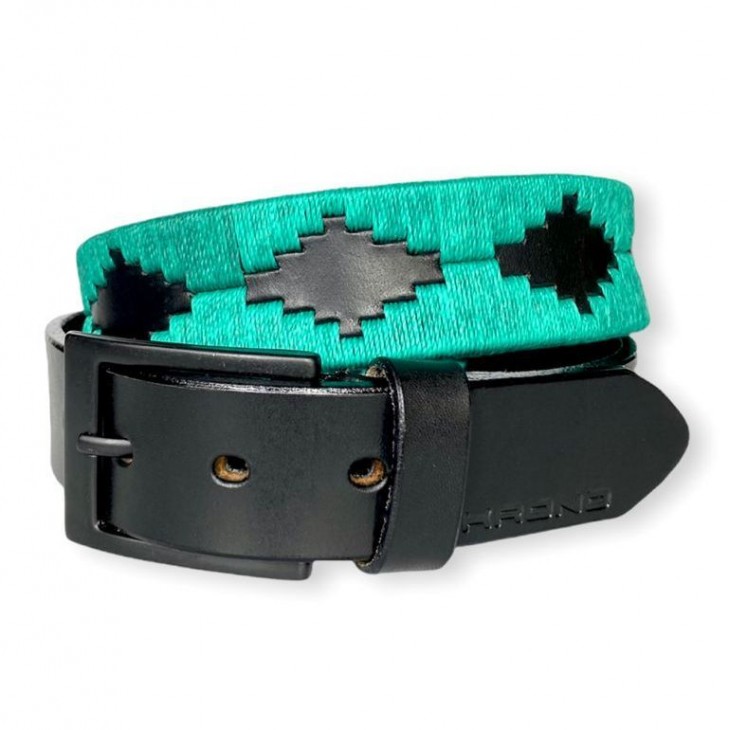 Polo Belt Dubai
This polo belt will be the centre of attention every time you wear it. Its green waxed thread cover gives it an easy look that will stand out with almost any outfit you wear it with.
Made of Argentinian leather, this polo belt has been created to last for years to come. Undoubtedly, a unique accessory that represents the traditions of polo and South American culture, but with a youthful and modern style.
Available in all sizes; width measurement: 3.5 cm.