Polo Belt La Natividad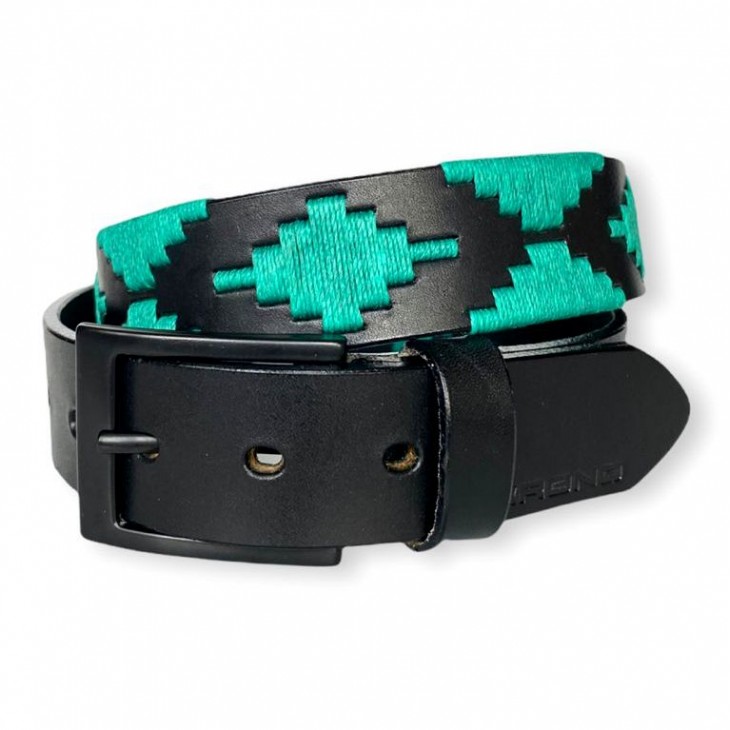 Polo Belt La Natividad
This belt features the colours of La Natividad Polo Team, the team of the season. Its black buckle, designed in the same shade as the leather, gives it a sophisticated style. The neon green waxed yarns give it a daring and youthful touch.
This belt has been hand-spun by Argentinian artisans, each pattern takes about five hours to create. Undoubtedly, an accessory with unique qualities that will accompany you at all times.
Belt measures: 3.5 cm wide; length to be chosen according to size. Available for international shipping.