Polo Belt Tonkawa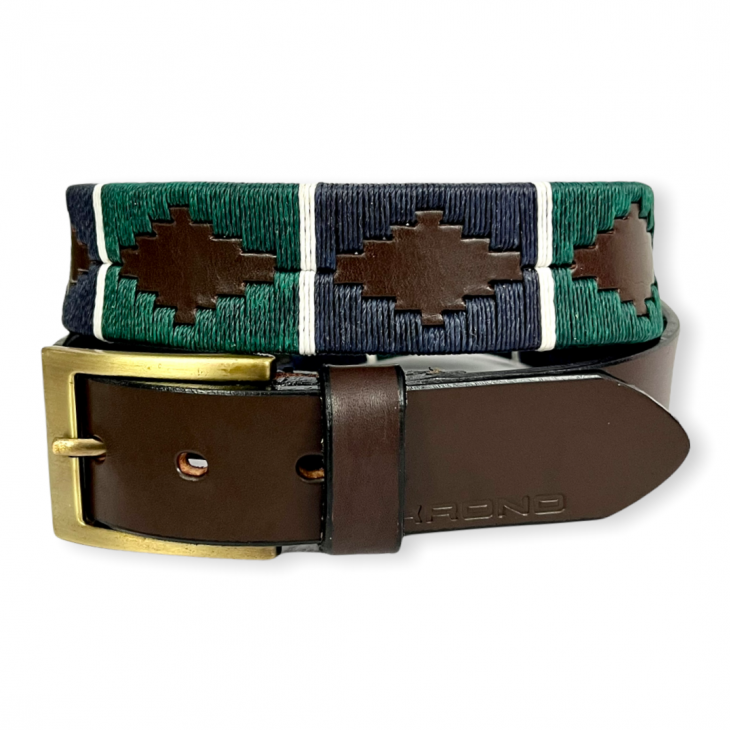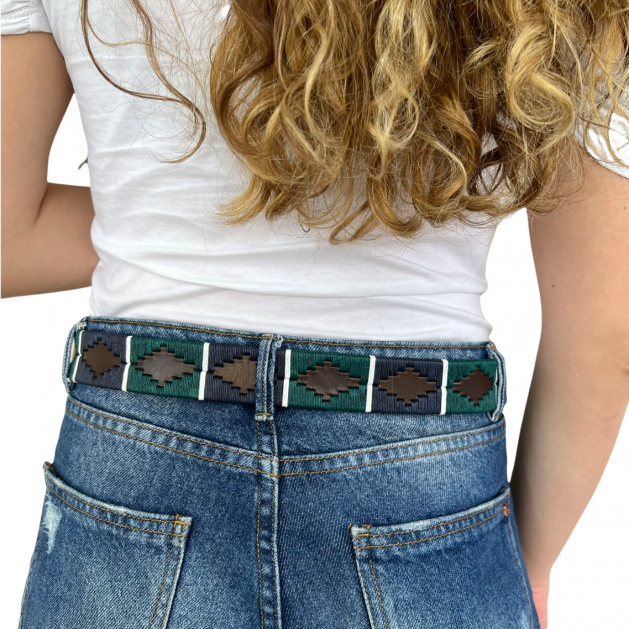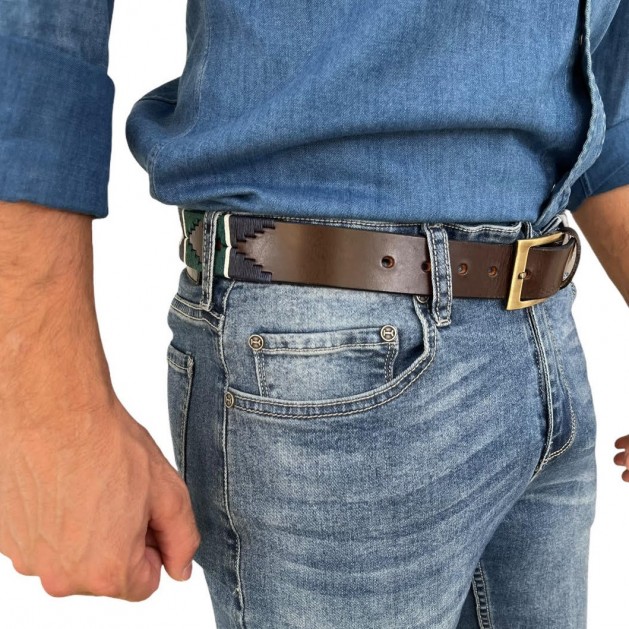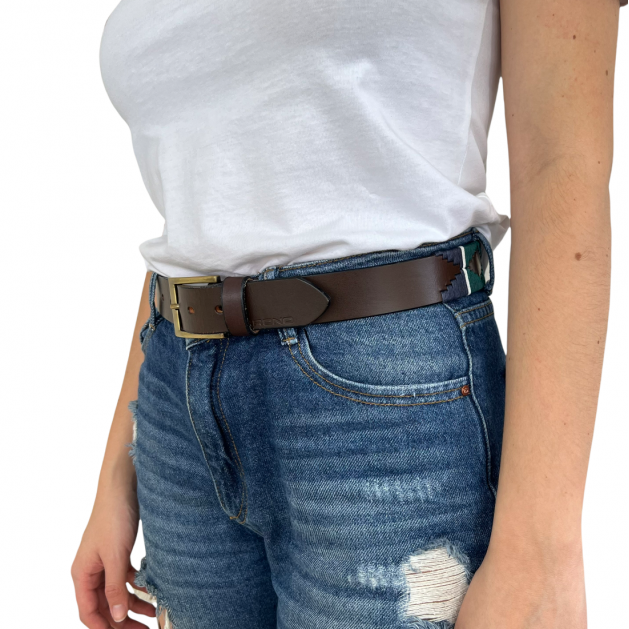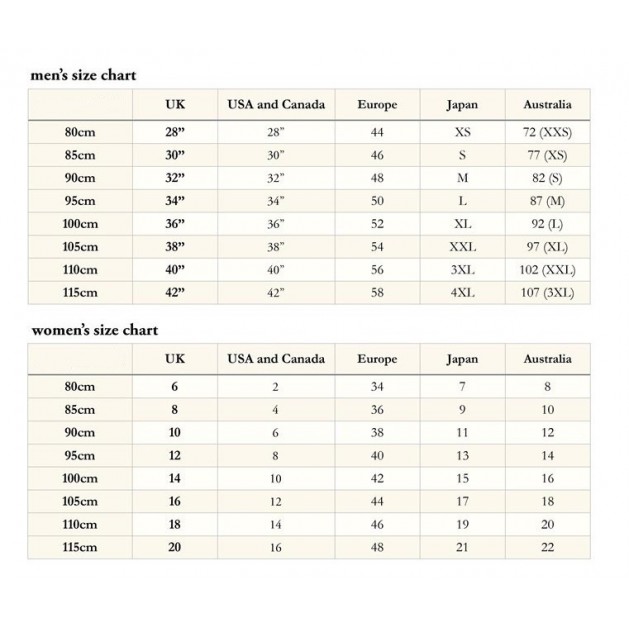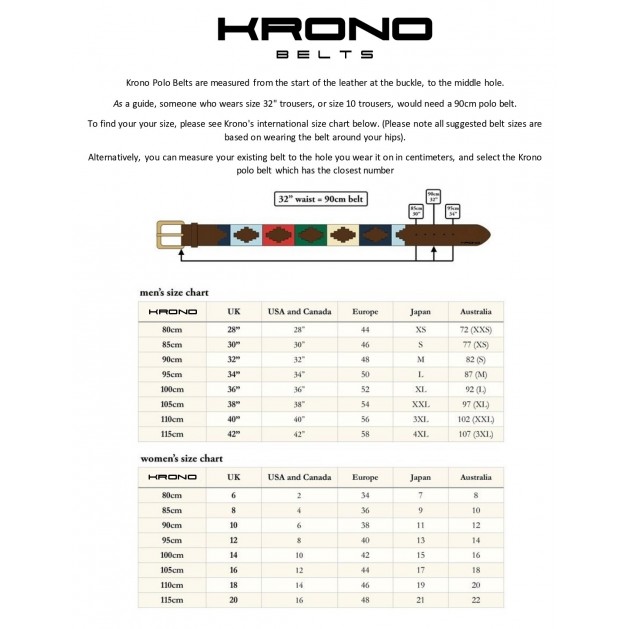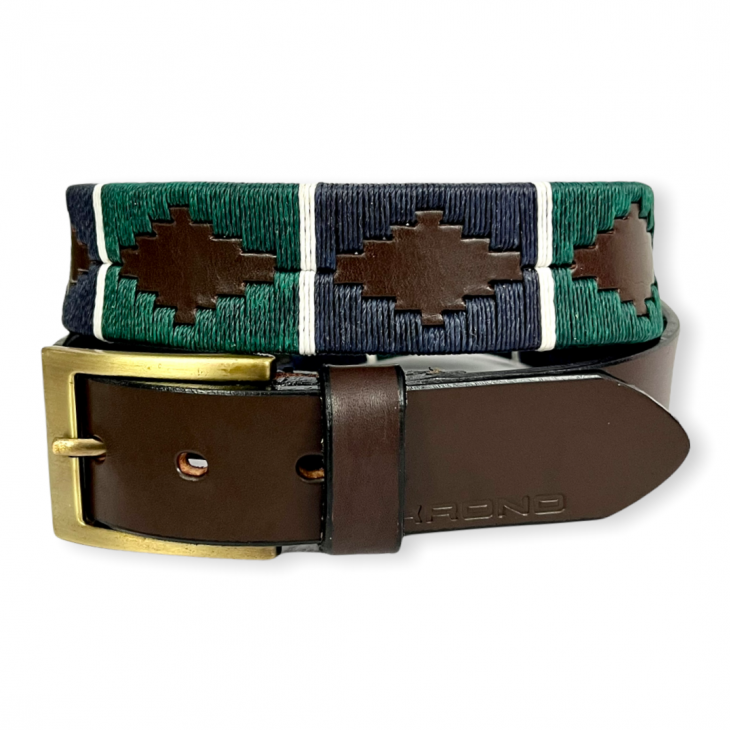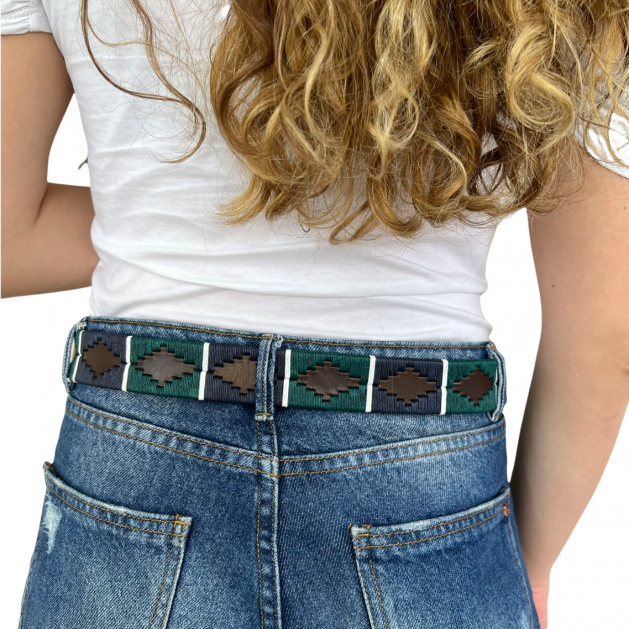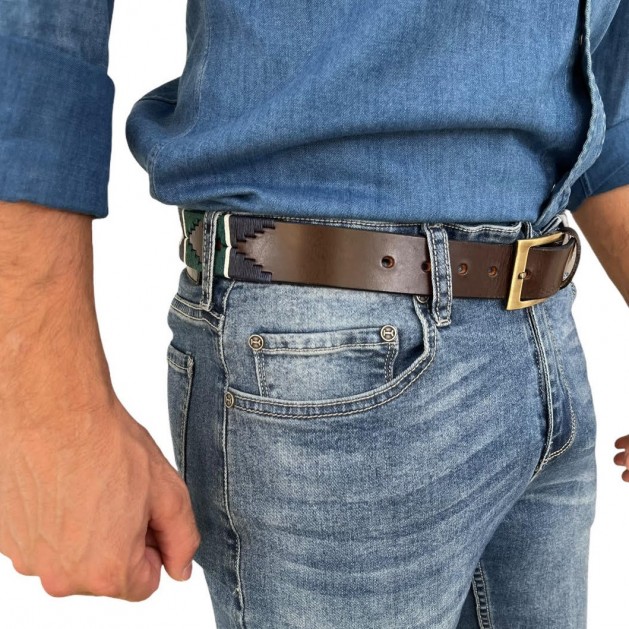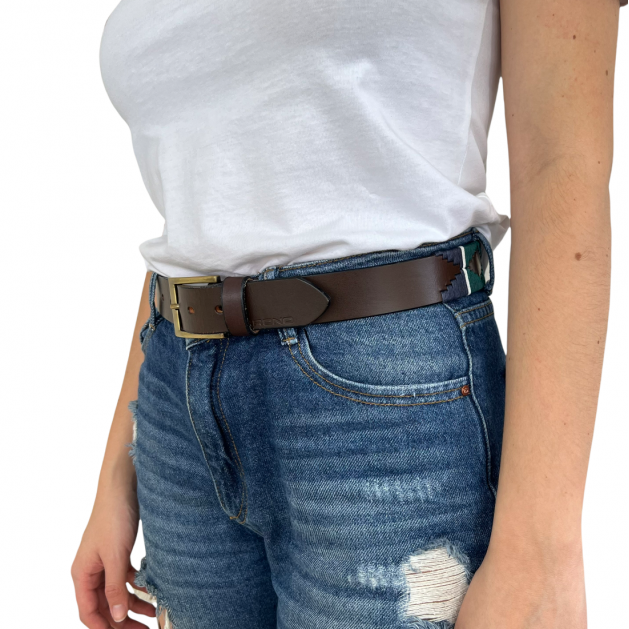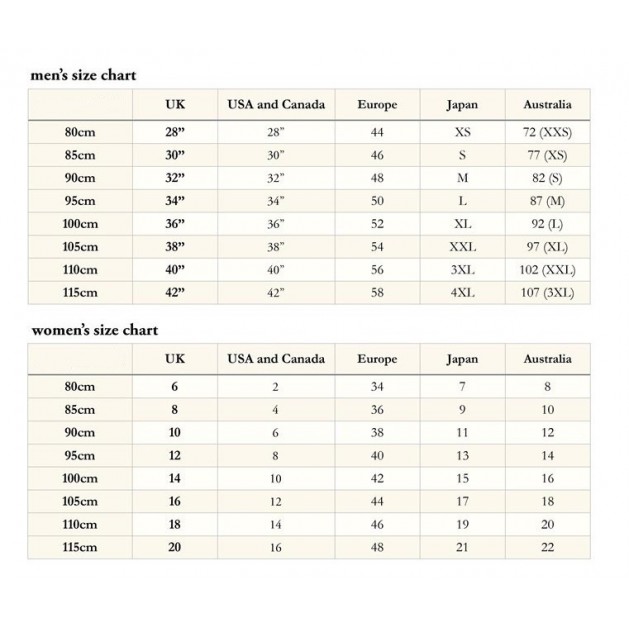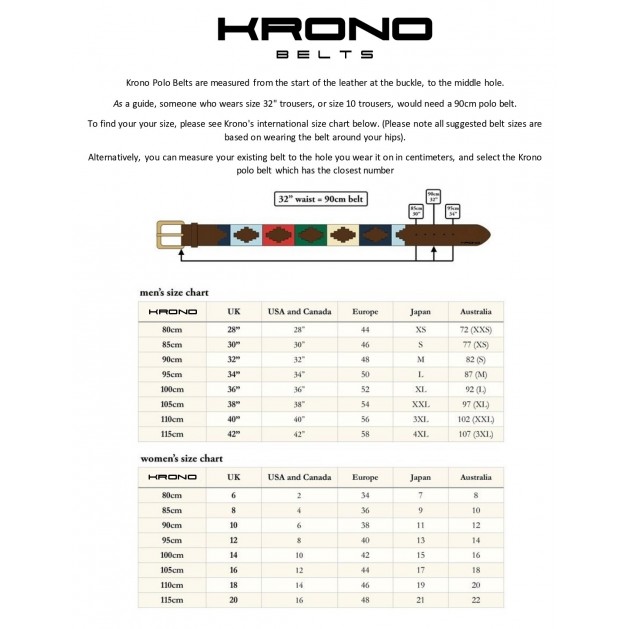 Polo Belt Tonkawa
The polo belt will always be an item with history, tradition and good taste. This belt in its green and navy blue combination reminds us of the landscapes of the Pampas in Argentina, the green of the prairie and the grasslands that there, on the horizon, unite with the clear blue summer sky.
This belt has a clear Aztec or Gaucho inspiration, as it is also known. The characteristic "diamonds" that make up the pattern of the belt clearly represent the American culture. Perfect for men and women, to be worn on multiple occasions, with trousers or even with dresses at the waist.
Belt width 3.5 cm. Choice of sizes. Available for international shipping.