In order to know what a polo belt is, first you have to know the origin of the belts. Let's make the long story short and don't get too deep on the evolution of this accessory, one of the most known and used in the world. There is evidence of the use of belts from the neolithic period, ancient Egypt to nowadays. There is no need to point out that now the technology level is much higher and that there exist as many designs as we can imagine.
This is how we come to polo belts. A polo belt is an article of leather goods. However, more than just an accessory, it is a symbol representative of gaucho culture. In the late 19th century, when the British in Argentina started playing polo in this region, polo belts were designed as part of their uniforms, using the characteristic gaucho pattern known as La Pampa diamond (an Aztec figure inspired by the great Andes Mountains).
Polo belt is a piece that from its origins has been created in an artisan way and those who craft it are called artisans since, with their hands, they select the leather and spin the yarn of this accessory which, as we said, is composed of a "diamond" pattern. This is why a polo belt is nothing more than art becoming an accessory.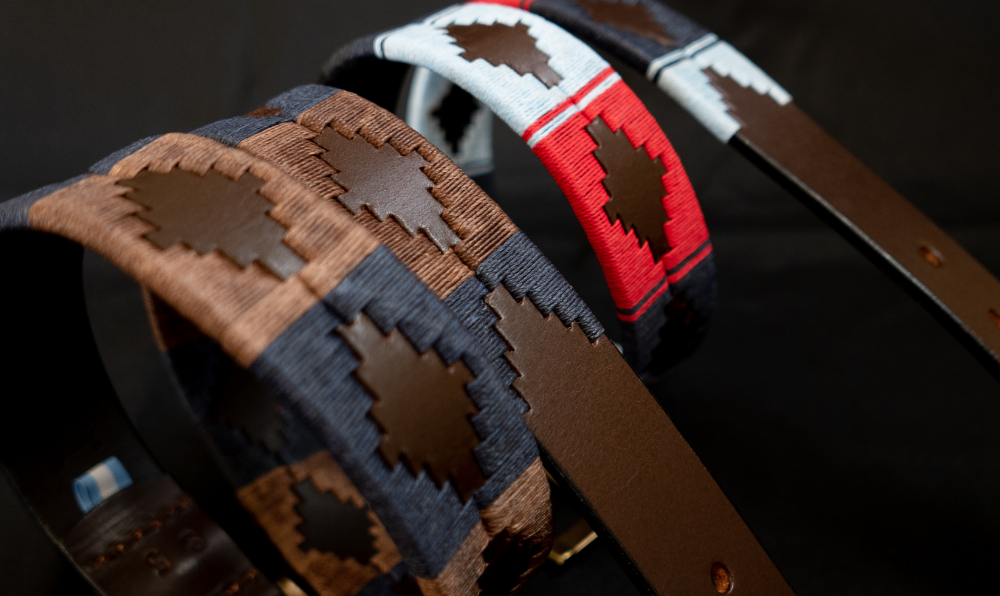 Our Polo Belts
Accessories have been always known as items that complement an outfit, they have the function of garnishing uncovered spaces, such as bracelets or chains. Others go further and are almost indispensable: bags serve to facilitate carrying objects, belts keep trousers in place and fit the figure. However, polo belts are not only functional, but also become a piece that can easily be the protagonist of a whole outfit, either for its colours, its design or for the mastery shown by the craftsman who makes them. This is how a polo belt becomes a talking point when it is of good quality, that is achieved by pieces that are unique.
Polo Belts is a stand for the creation of good quality polo belts, using argentinian leather as the main material, taking care for an adequate handling of the leather during the whole manufacturing process and adding value through all the other elements that compose this article.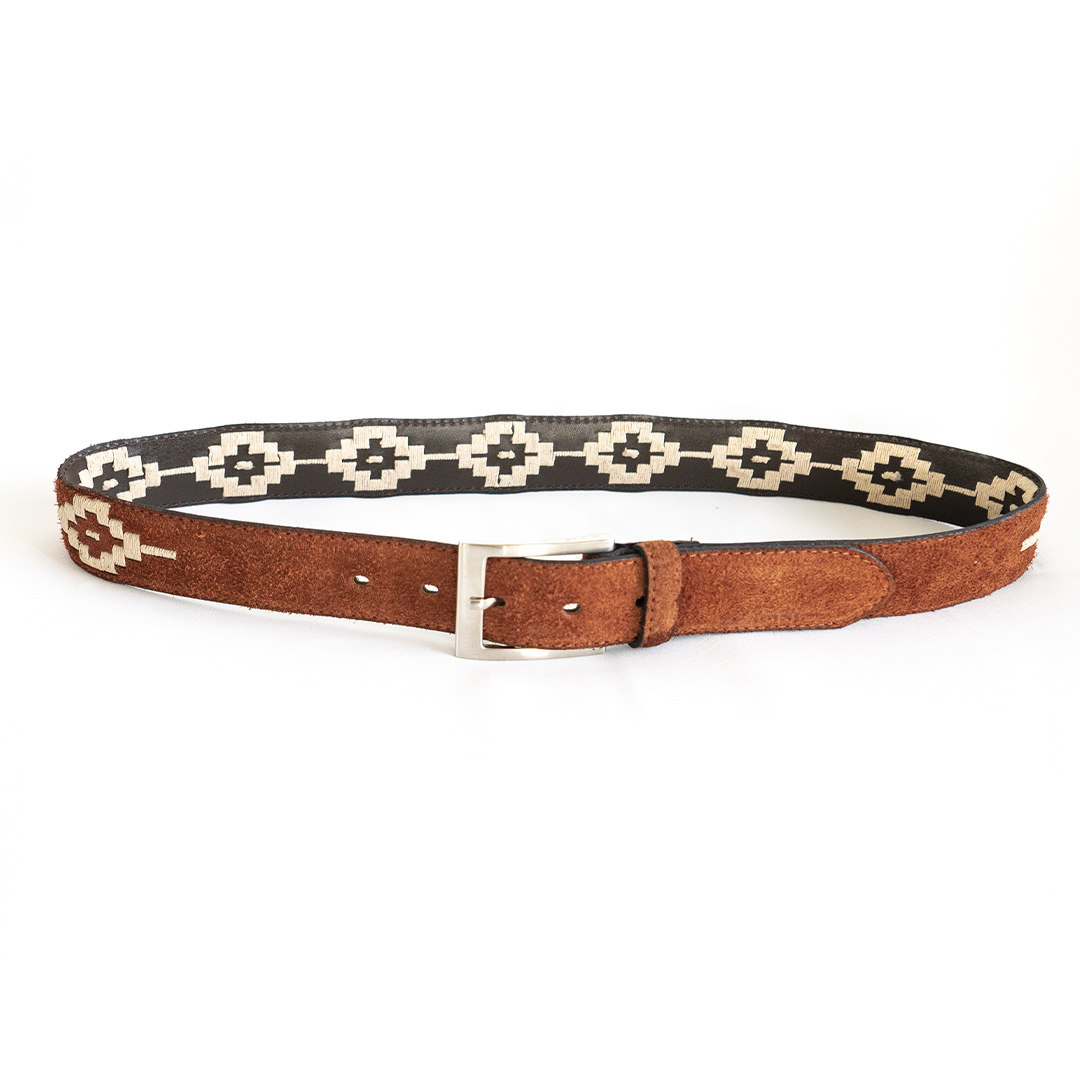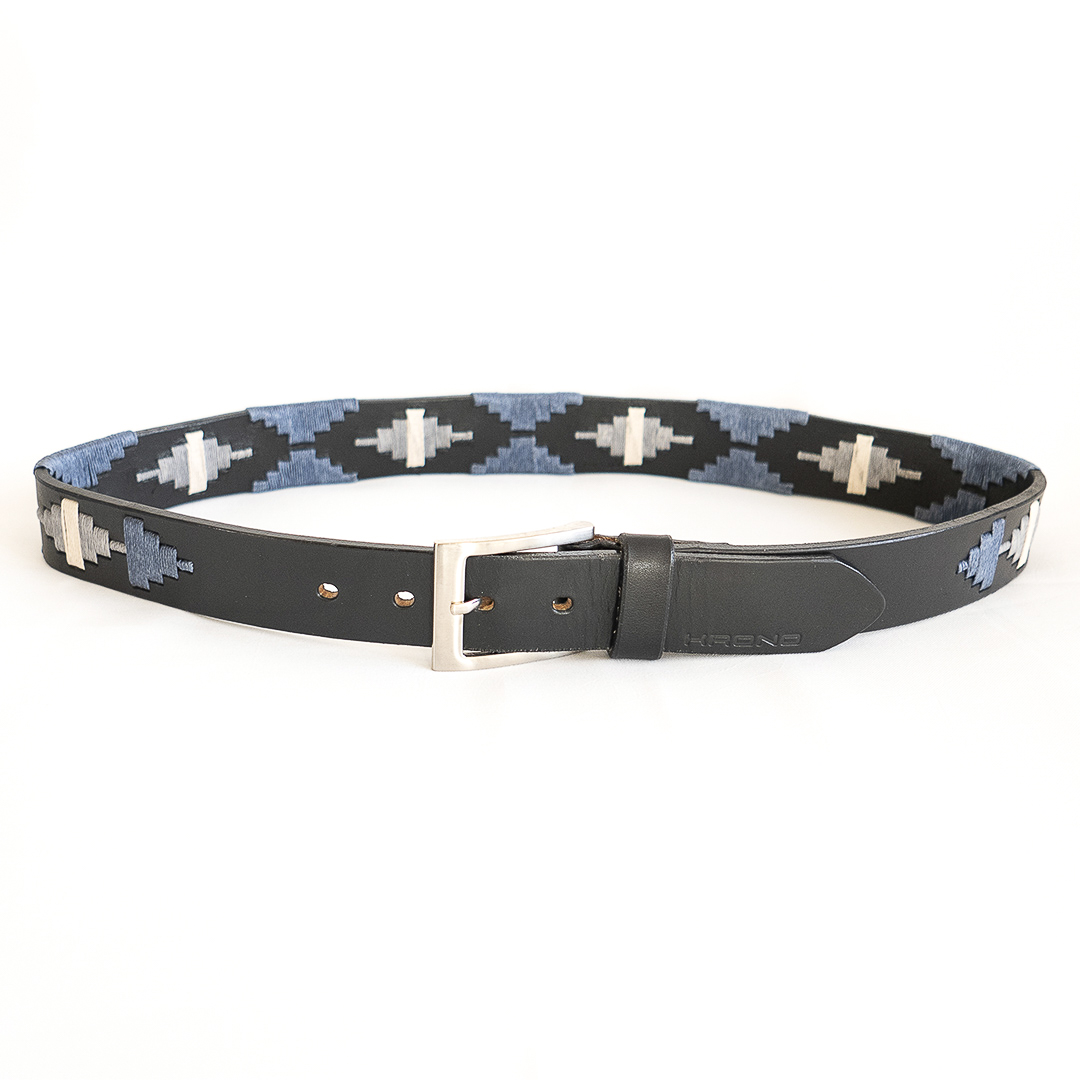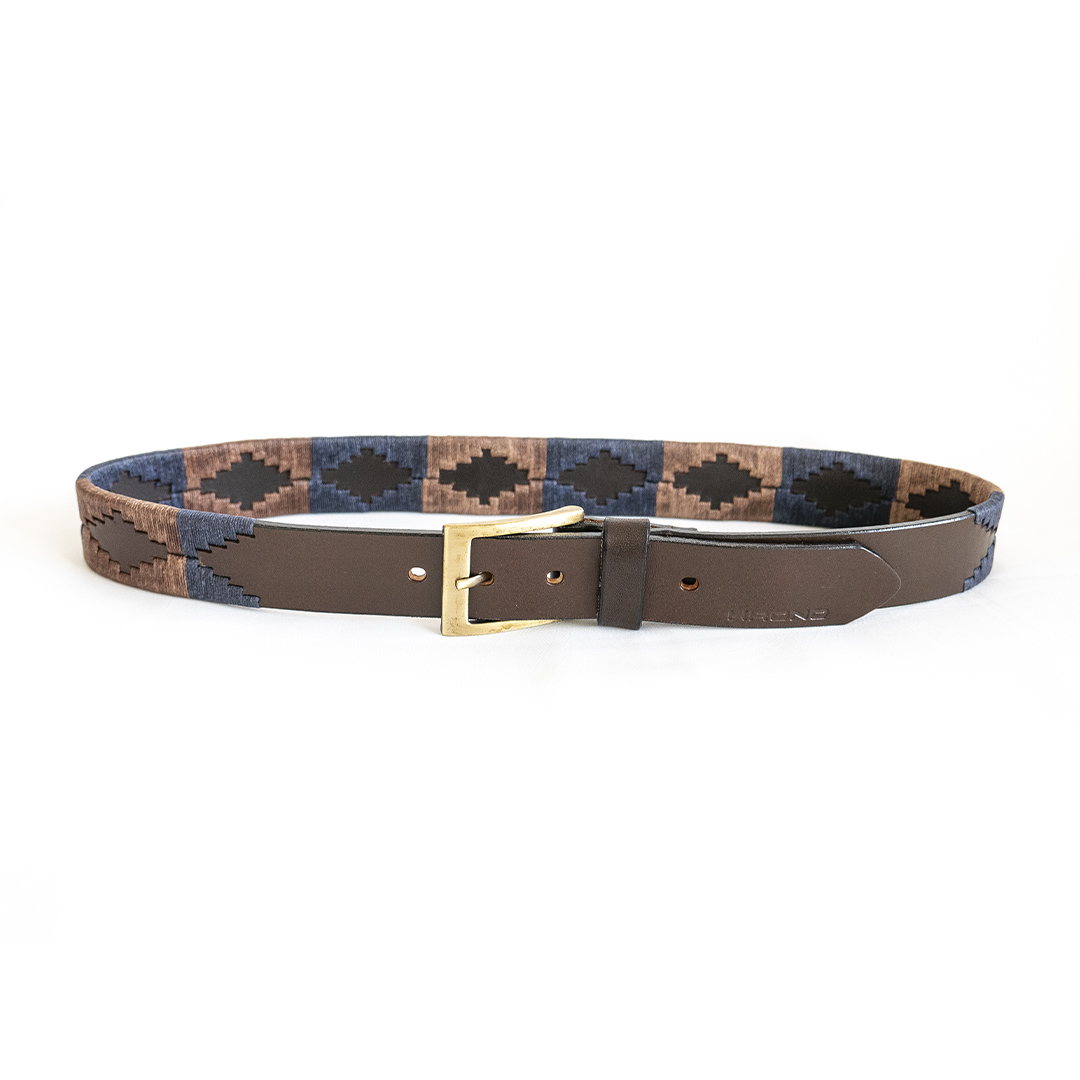 This is what a polo belt is, a piece that had its origin thousands of years ago and that has had an evolution in its design, being able now to represent horses, tradition, polo, the Gaucha and South American culture, indigenous people and nature. And that, even now, continues to reinvent itself over time through colour and textures, but preserving the most important thing, its essence.
Discover and purchase this accessory at www.polobelts.co.uk